We are no longer raising or showing Greater Swiss Mountain Dogs. 

In 2003 we added the Greater Swiss Mountain Dog to our home, prior to the Greater Swiss we were showing and raising Bullmastiffs since 1980.

We are members of the GSMDCA and members of the Owensboro River City Kennel Club. 

We hope you enjoy your visit to our site and please take a moment to sign our Guest Book below.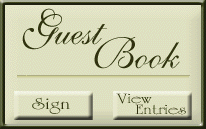 Mike & Renee Singleton

Hartford, KY 42347

270-298-0083

This page was last updated on: February 26, 2017

Dream Kennels

Bullmastiffs

Greater Swiss Mountain Dogs